5 to 8 June 2019
Thai Water 2019 – Singapore Pavilion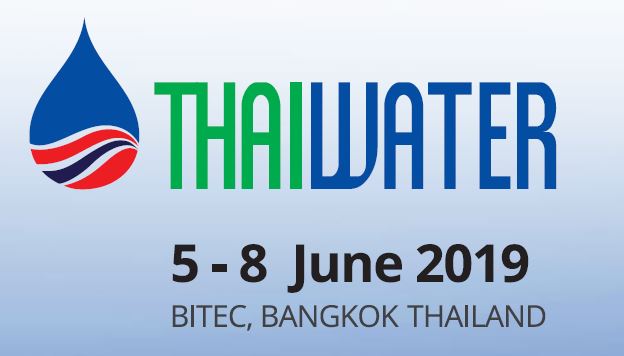 Thai Water 2019 will be held on 5 to 8 June 2019 in Bangkok BITEC. It is Thailand's leading International Exhibition and Conference on Water and Wastewater Technology, organised by UBM Group. Singapore Pavilion is located near to the Entrance of the hall.
SWA is managing the Singapore Pavilion with a total expo space of 120 sqm and the Shell Booth rate is S$710 per sqm. Singapore companies are eligible for the iMAP subsidy of up to 50% on Participating Fee. Available booths are limited, kindly contact rayyek@swa.org.sg for more details.