Friday, 9th June 2023
Networking Session with Water Utility Leaders from Air Selangor and VCS Denmark
Networking Session with Water Utility Leaders from Air Selangor and VCS Denmark
Dear SWA Members and Partners,
SWA is organising a networking session with two utility leaders who are participating in the SIWW Young Water Leaders Programme during SIWW Spotlight 2023. Grab this valuable opportunity to learn about the two utilities – Air Selangor and VCS Denmark, and their challenges and discover potential market opportunities in Malaysia and Denmark !
Date: Friday, 9th June, 3:00 pm – 5:00 pm
Venue: PUB SgWX Level 1 Seminar Room
Registration: Scan this QR code below or click on this LINK to register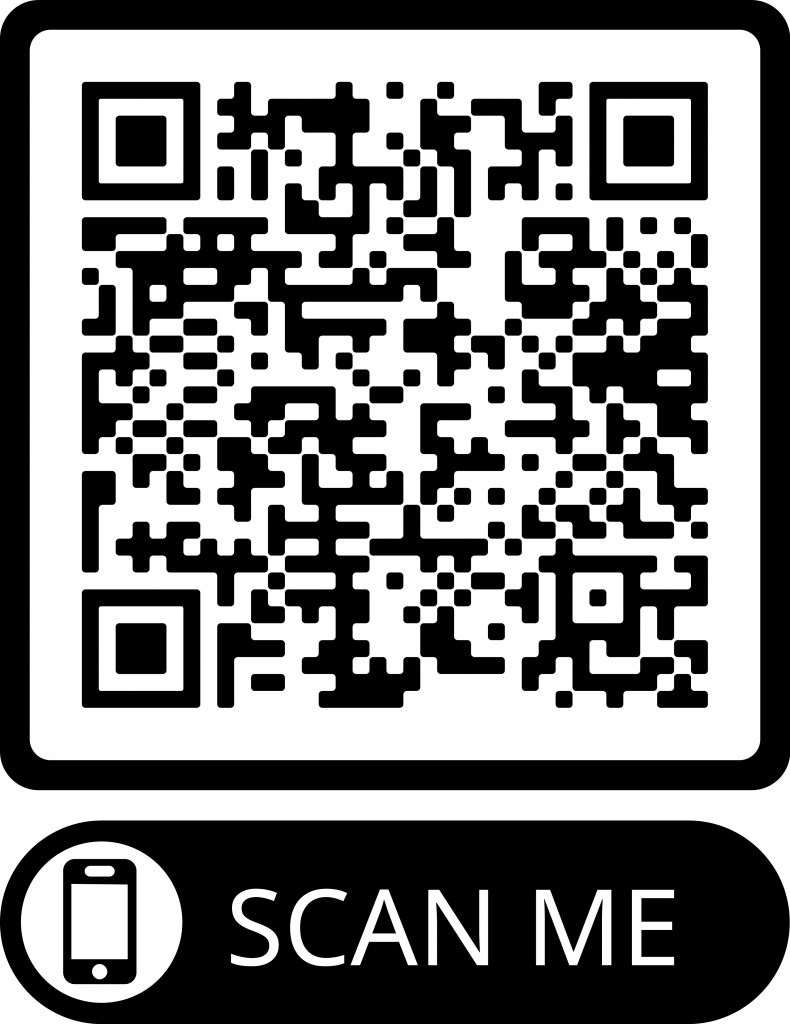 Programme Schedule:
3:00 pm – 3:45 pm:
• SWA – Opening & Introduction
• YWLP – Sharing about their Utility
3:45 pm – 5:00 pm:
• Q&A Session
• Light refreshments and networking session
GENTLE REMINDER:
– Please park nearby alternative car parks. Note: no available parking lot at WaterHub.
– NRIC/Passport is REQUIRED for security clearance, any non-adherence will not be admitted into PUB premises.
– Arrive at least 15mins earlier for security clearance.
We look forward to seeing you at this event. Thank you.