10 June 2021
Collaborate with leading organisations to drive smart city developments in the Middle East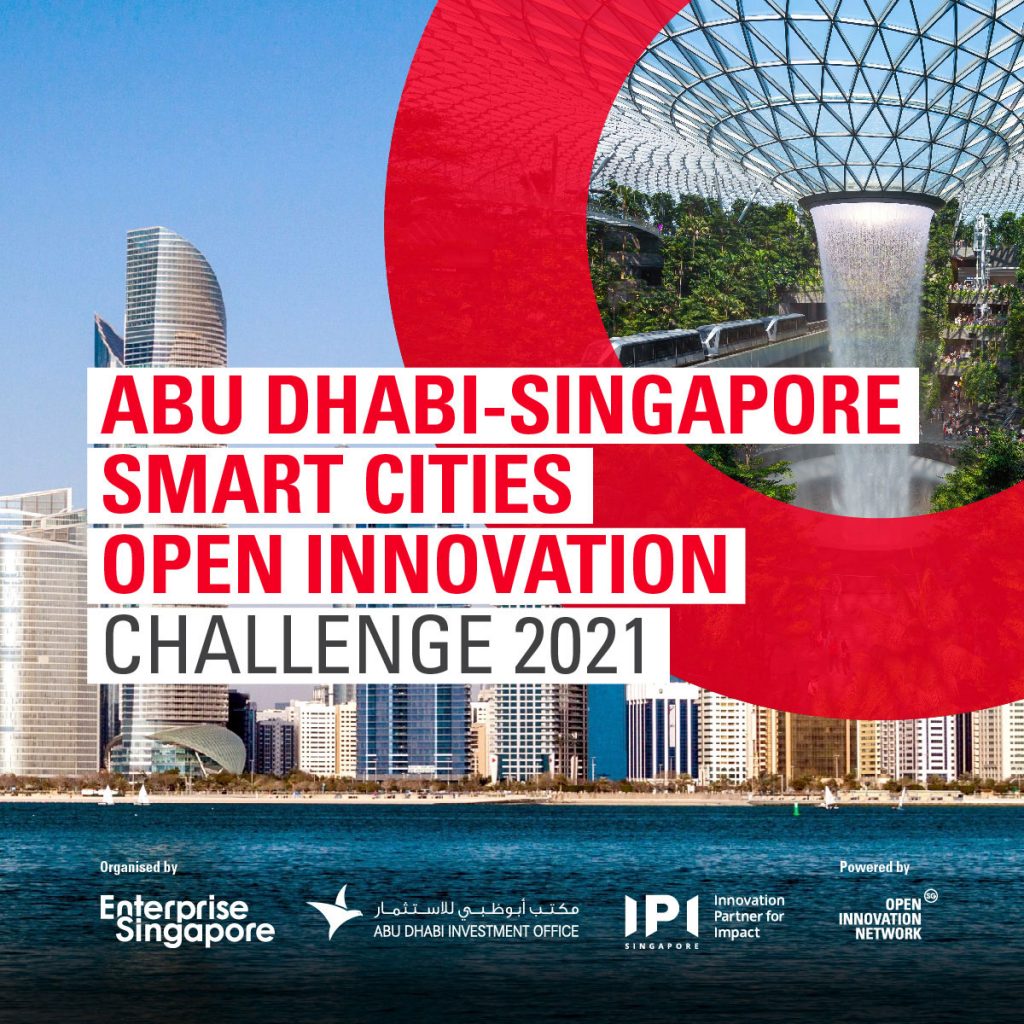 Now Open: Applications for the Abu Dhabi-Singapore Smart Cities Open Innovation Challenge
Looking to take your smart city solution beyond Singapore? Here's your chance to make an impact globally.
The Abu Dhabi – Singapore Smart Cities Open Innovation Challenge brings together the Abu Dhabi City government and leading corporates to collaborate with innovative start-ups and SMEs in Singapore.
Selected companies will have the opportunity to co-develop solutions to drive future smart city developments in the Middle East with the Abu Dhabi National Oil Company (ADNOC), Department of Municipalities and Transport (DMT), and Masdar.
If you think you've got a suitable solution, we want to hear from you! Learn more: https://adsjic.innovation-challenge.sg/
ADNOC Group, The Department of Municipalities and Transport, Masdar (Abu Dhabi Future Energy Company),