30th May - 3rd June 2022
SWA Technology Mission to IFAT2022 (30 May – 3 June 2022). World's largest Trade Fair for Water, Sewage, Waste and Environmental
Dear SWA Members and Partners.
Attend IFAT2022 @ Munich– World's largest Trade Fair for Water, Sewage, Waste, Environmental and Raw Materials Management
As part of our continuous effort to enhance our members' competitiveness through exploring new markets and business opportunities, SWA will lead a Technology Mission in conjunction with IFAT2022, from 30 May- 3 June; the world's largest trade fair for Water, Sewage, Waste, Environmental & Raw materials management.
After 4 years of absence, IFAT2022 will be one of the first major trade shows to take place after the pandemic-related trade fair break.
This mission will focus on a better understanding of post-Covid business opportunities and challenges in Europe.
Key takeaways for delegates:
Pre-arranged networking sessions & customised B2B meetings to seek new areas of cooperation and synergies.
Meet with key Agencies, Industry Groups, Institutes, Municipalities and regional Trade Associations in Europe;
Site visits to relevant plants to understand their current and future infrastructure developments.
Gain the latest market insights, products, trends and develop potential cross-border technology/business collaboration with exhibiting companies.
2018 Technology Mission by SWA: 20 member delegates including PUB, ESG and EDB. Pre-arranged meetings=55 and MOUs signed=9
https://www.swa.org.sg/programmes/photo-gallery/2018-2/nggallery/2018/ifat-technology-mission-to-munichgermany?details=1
Please refer to the EDM for a detailed itinerary and registration details.
We strongly encourage your participation along with your European distributor/partner to accompany this mission.
It's the perfect marketplace for market leaders, SMEs and visionary start-ups to showcase your innovative products to an audience of industry professionals and
to make promising new business contacts, exchange insights, be inspired and identify future partners.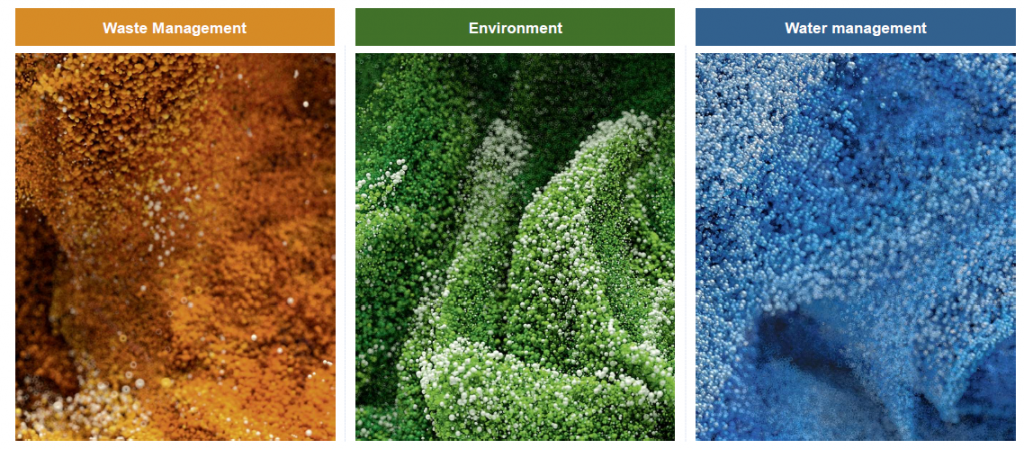 About IFAT
IFAT is the world's largest and leading environmental technology trade fair.
This world-leading trade show presents solutions for water, sewage, waste, environmental and raw materials management as well as solutions to make
maximum use of resources and to close raw material cycles.
The 2018 edition attracted 3,305 exhibitors from 58 countries and 142,472 trade visitors from 162 nations.
For more information about IFAT: https://www.ifat.de/en/
Mit freundlichen Grüßen,