26 - 28 September 2019
Taiwan International Water Week 2019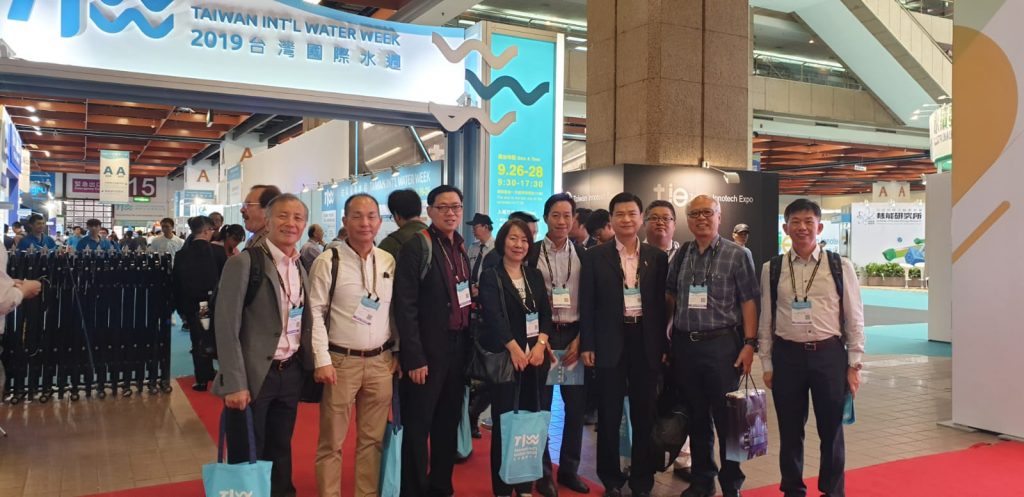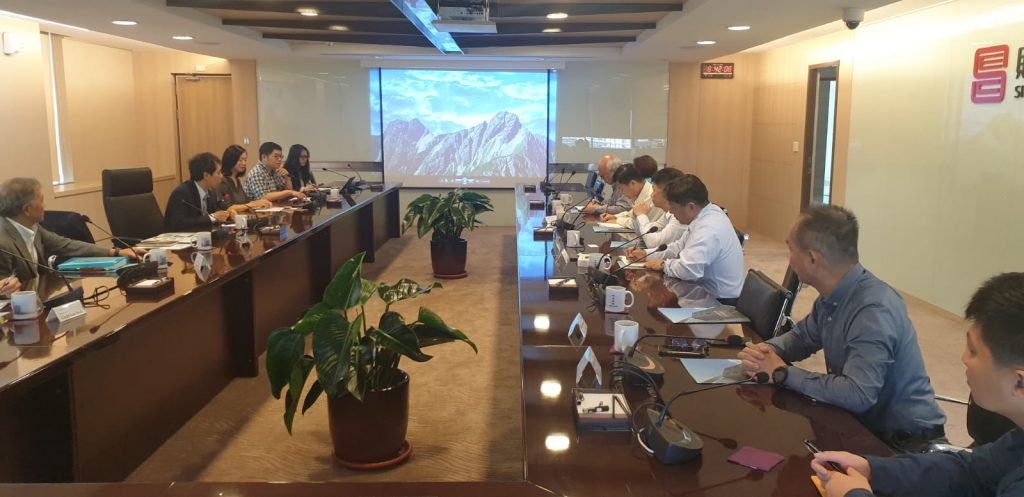 In conjunction with TIWW (Taiwan International Water Week) 2019, SWA is organizing a 3-day mission to Taipei from 25 to 27 September 2019 as part of our continuous effort to enhance our members' competitiveness through exploring new markets and technology developments.
The mission focus to deepen understanding of the technology development in the areas of Reclaimed Water & Treatment, Green Infrastructure and Water Purification Equipment & Drinking Water environment.
The delegates had closed-door business meetings with SINOTECH consortium; visited I to Industrial Technology Research Institute and TSMC (Taiwan Semiconductor Manufacturing Corporation) Fab 12 in Hsinchu. Potential technology learning, scouting and partnerships are underway.